Special Offers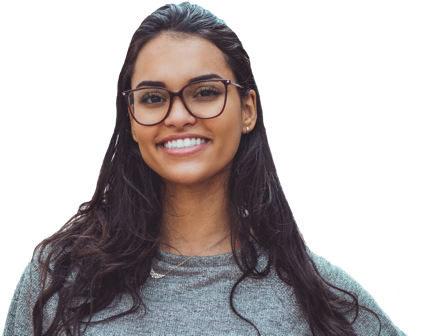 TruHearing
Take a FREE, Fast Online Hearing Screening
Think you might have hearing loss? Try our no-cost hearing screening that takes less than five minutes to complete. All you need is an internet-connected device with speakers or headphones – no special tools required.
Save up to 60% on Brand-Name Hearing Aids
Enjoy savings of up to 60% on a pair of digital hearing aids for you and your extended family members through TruHearing.
Get 120 Batteries for Only $39
Download this coupon to save on hearing aid batteries—120 batteries for only $39. Plus, your batteries will be shipped straight to your door.
This offer is available to CEC members and their extended family, even if you purchased your hearing aids elsewhere!


DISCLAIMER

CEC is providing information to its members but does not offer or provide any discount hearing program. The relationship between CEC and TruHearing is that of independent contractors. CEC makes no endorsement, representations or warranties regarding any products or services offered by TruHearing, a third-party vendor. The vendor is solely responsible for the products or services offered by them. If you have any questions regarding the services offered here, you should contact the vendor directly.
TruHearing offers individuals the opportunity to purchase hearing aids at discounted prices, including individuals covered by self-funded health plans not subject to state insurance or health plan regulations. TruHearing is not insurance and not subject to state insurance regulations. TruHearing provides discounts to certain health care groups for hearing aid sales and services. TruHearing provides fitting, programming, and adjustment visits at no cost for one year following with each purchase. Members are obligated to pay for testing and all additional post-purchase visits, but will receive a discount from those health care providers who have contracted with TruHearing. Not available directly from CEC in the states of Washington and California.
© 2022 Community Eye Care. All rights reserved.

CEC and VSP are registered trademarks of Vision Service Plan. TruHearing® is a registered trademark of TruHearing, Inc. All other brands or marks are the property of their respective owners.